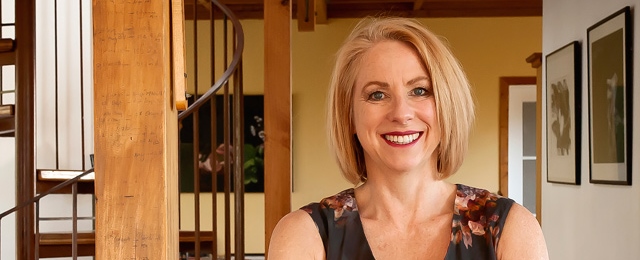 Nutrition consultations
Personal consultation with Julianne Taylor, in Auckland or by distance (phone, skype)
Areas of expertise:
Diet for appetite control and weight loss
Diet for auto-immune disease and reduction of inflammation
Metabolic syndrome and type 2 diabetes
Paleo diets, all versions, not just low carb
Zone Diet and similar balanced protein, carb and fat programmes
Reduced carbohydrate and low sugar diets
An initial session is 1 ½ hours long:
I go through a health questionnaire to find out all your health issues and niggles, and we discuss your goals. If you have any medical test results, please bring these with you.
I then walk you through some nutrition principles that will give you the basic understanding of how the food you eat relates to your health issues and will help you achieve your goal – you'll learn:
How food choice impacts on health
How to use food to control hunger and keep your blood sugar stable
What foods to eat or cut out if you have certain health issues like bloating, IBS, diabetes, or auto-immune issues
Meal size and portion control
What supplements might be beneficial or foods high in those nutrients
Other lifestyle recommendations
I will set out some simple meal ideas and meal template based on your personal preferences. This includes guides to portion size and healthiest food choices, and eating around workouts if applicable, and how to manage eating out.
You will also receive the 60 page nutrition booklet, which also includes paleo eating and meal ideas.
This initial 1.5 hour session will give you everything you need to get started.
Cost $150.00 (This includes follow up via email or phone)
I recommend short follow up sessions (1/2 hour, cost $50.00) to support your transition to healthy eating.
Consultations are based on $100.00 per hour rate, $50.00 per half hour
Call or email Julianne to make an appointment, 09 378 1573 or 021 680703
Clinic:   Surrey Crescent, Grey Lynn, Auckland, by appointment.
8 Week support programme
Initial 1.5 hour consultation plus 8 weeks unlimited email / phone / one-on-one support, just $390.00. Make weekly or 2 weekly appointments, ask questions by phone or email as regularly as you need to.